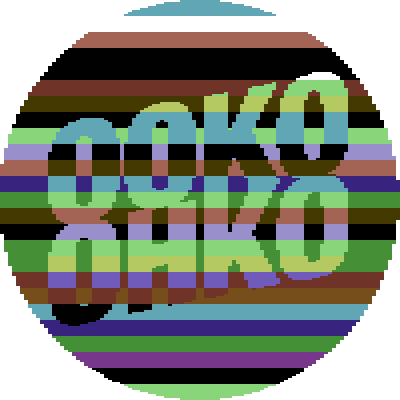 Ookoo+hko
=Okay+ish
Ookoohko was an independent game studio founded by Sami Arola, Toni Laakso and Jarkko Salminen.
We were active during the years 2009–2018, more in the beginning than the end. Our goal was to make games that are good and do them one at a time.
Our first game for iOS was
Get Outta My Galaxy
, which was published in 2011. It was met with good reviews and certain enthusiasm but failed to sustain us financially.
Our second iOS title,
Zero Tolerance Hero
, was almost finished for quite some time, but never got an official worldwide release.
This is what we are doing at the time of writing this in October 2022: